Main content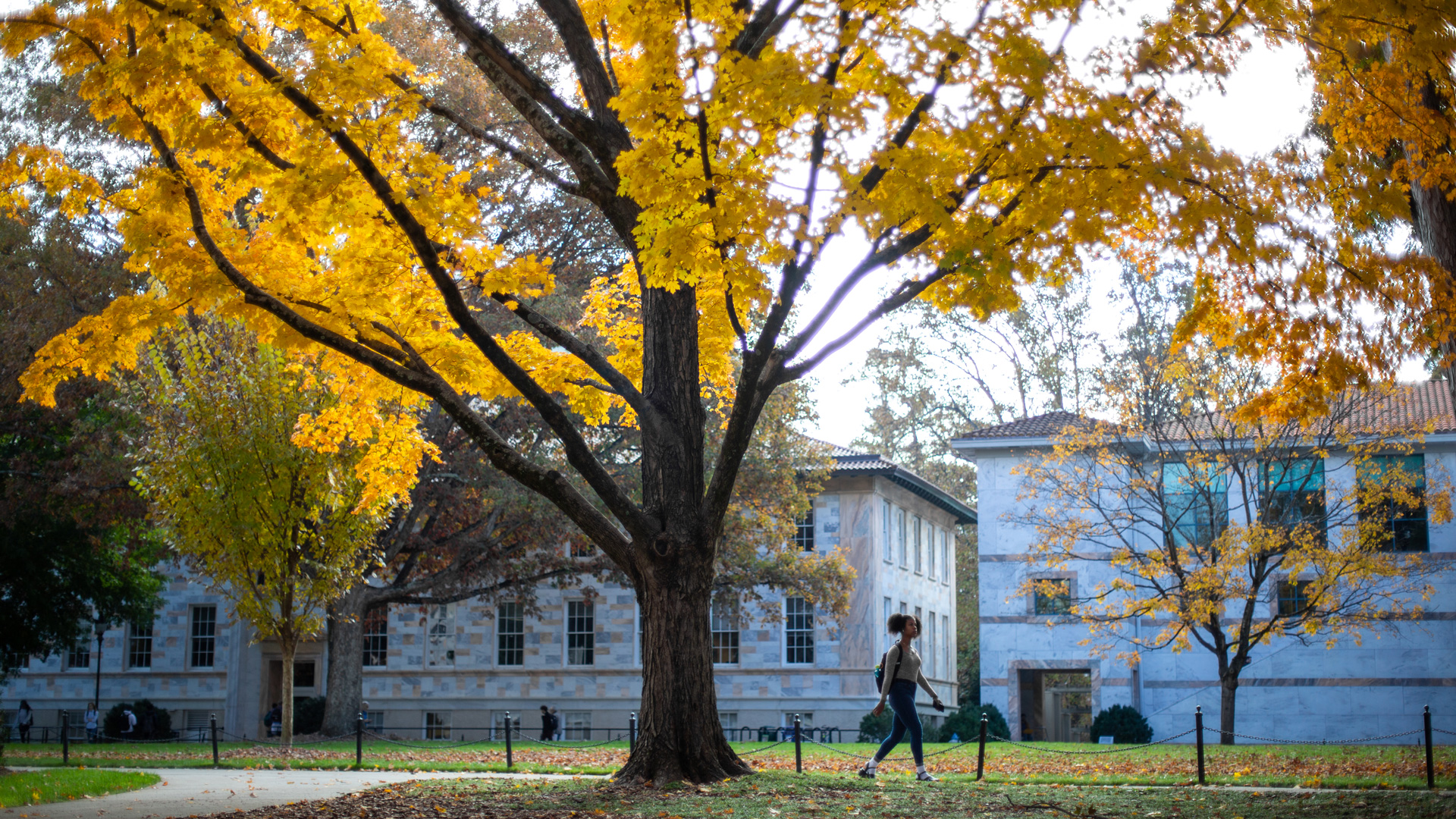 About the Ph.D. Program
---
Emory's vibrant doctoral program in history offers intensive training in an array of fields, with comparative, thematic, and interdisciplinary work especially encouraged.
Students work closely with leading mentors from their first days on campus through the completion of their dissertations.
Emory's extensive library collections support local coursework and research for early-stage graduate students.
Doctoral candidates also frequently receive robust internal, and major external, grants to fund fieldwork beyond Atlanta. The doctoral program is especially attentive to professionalization and students' individual career aspirations.
Emory's specially designed program of graduate teacher training, along with regularly scheduled professionalization seminars and writing workshops, position graduates up to perform well in a demanding and competitive job market.
Students interested in non-academic career paths will also find support from faculty mentors as well as the professional development division of the Laney Graduate School.