Main content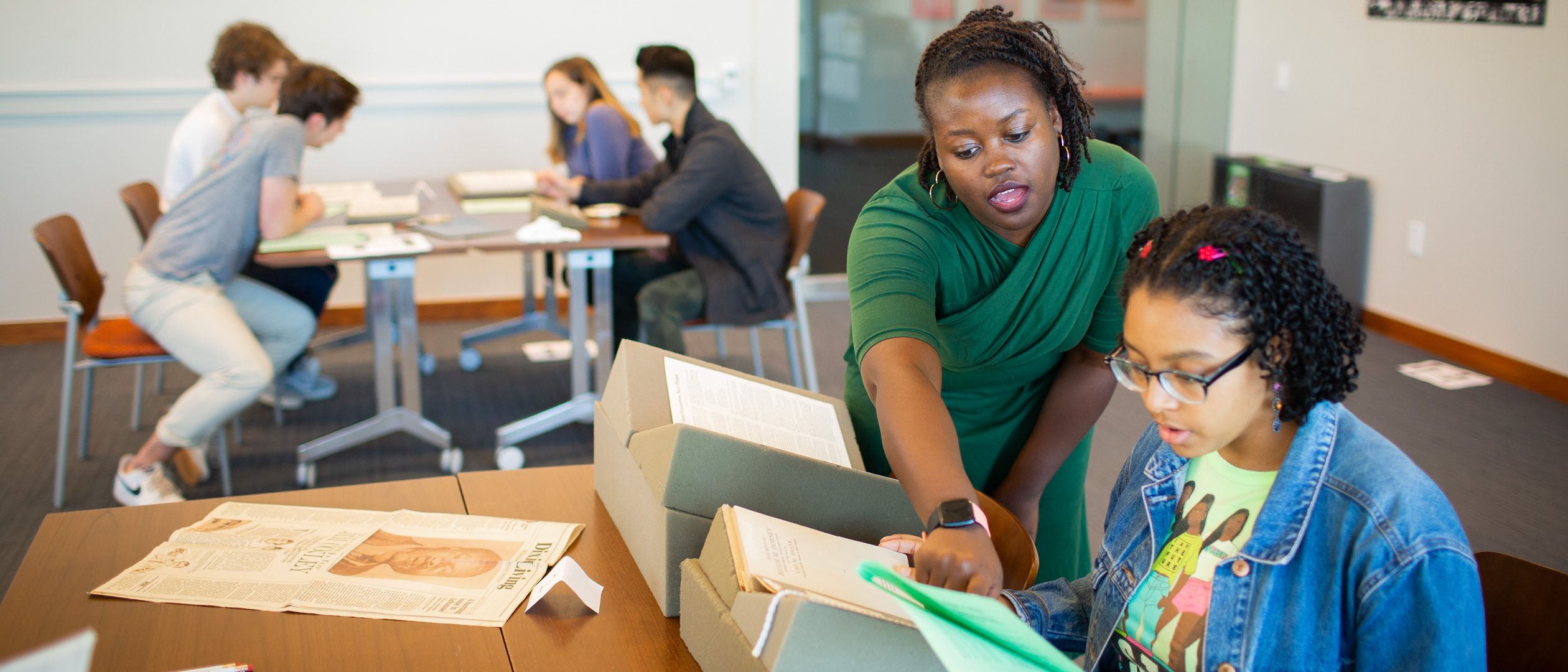 Overview
---
History provides the context for how ideas lead to actions and events that you might have seen coming—if you only knew the history.
Students studying history at Emory become rigorously independent thinkers who analyze information to reveal the micro and macro impact of past, present, and potential forces. Whether your future is in academia, innovative commerce, or transformative leadership, history is a great place to start.
A degree in history provides a foundation that can open doors to many different career paths. Obvious avenues include historian, librarian, archivist, and museum curator. But research, writing, and analytical skills also make history majors ideally suited to pursue careers in law, to become authors or journalists or political scientists, to enter the corporate environment, or take on public service.
Recent Emory graduates work at Triage Consulting Group, Sotheby's, Maxim Group, Paradigm Talent Agency, Teach for America, and the Emory Center for Digital Scholarship. They have also gone on to pursue advanced degrees at such institutions as University of Virginia, Carnegie Mellon/University of Bologna, Freie Universitat Berlin, and Vanderbilt.
Undergraduate Student News