Main content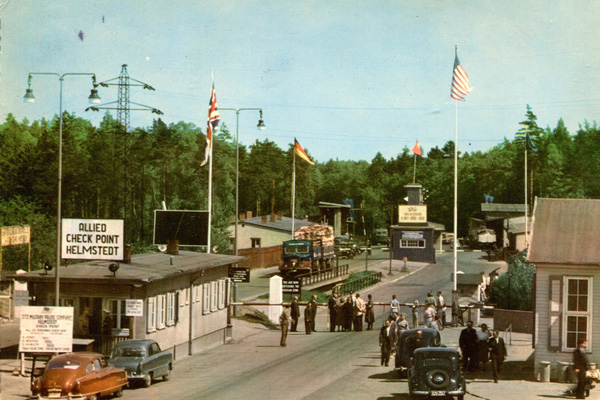 Modern Europe
---
Emory University's History Department offers a transnational, dynamic, and interdisciplinary approach to the study of Modern Europe from the eighteenth century to the present. Our faculty focuses on a wide array of approaches: cultural, economic, social, and political history, as well as international and environmental history. Students can organize their studies either around a particular national and geographical area or around themes such as revolutions, borderlands, the Cold War, human rights, decolonization, gender, and many others.
We offer a high level of faculty-student contact as well as intellectual and interpersonal mentoring for our graduate students. Students are supported throughout the stages of their doctoral studies from coursework and language training, to their preliminary research and dissertations, to preparation for publications and the job market. Moreover, through the TATTO program and its teaching assistantships and apprenticeships, our graduate students prepare for their careers in the classroom or as public scholars. All students receive competitive fellowships with stipends for the first five years in addition to full healthcare coverage, as long as good academic standing is maintained. The faculty guide their students through the processes of applying for campus-wide and external fellowships for their research. An important resource for our graduate students is the Major Award, which provides funding for dissertation research and writing in European fields or those related to European expansion.
Our program offers expertise on every major European power: Britain and the world, France and its empire, German-speaking Europe, Eastern Europe, Imperial Russia, the USSR, and post-Soviet Russia. Students are encouraged to pursue dissertations that cross themes and geographical foci. They work closely with our faculty, including: Professor Tehila Sasson, whose research includes Britain and the world, decolonization, international history, human rights, and the history of capitalism; Professor Judith A. Miller, whose expertise is in French history (ca. 1600-1850), in particular the French Revolution, and who teaches courses on the Atlantic and global economies of those periods; Professor Brian Vick, who teaches, researches, and supervises work on political, international, and intellectual-cultural history of German-speaking Central Europe in the long nineteenth century; Professor Astrid M. Eckert, who teaches modern German history and publishes on German contemporary history, environmental history, and borderlands; Professor Ellie R. Schainker, whose research includes modern Jewish and Russian history, conversion studies, and religion and empire in the nineteenth and twentieth centuries; and Professor Matthew J. Payne, who studies Russian and Soviet history with a focus on Central Asia and Russian/Soviet colonization of Kazakhstan.
We work closely, too, with our department's early modernists, who specialize in the history of medicine, gender history, and the history of migration in Renaissance Italy (Professor Sharon T. Strocchia).
Our students in Modern European History have opportunities to work with other faculty around the campus, most especially our associated faculty members, who teach courses in our department and who can supervise doctoral work: Professor Elizabeth Goodstein (Professor of English and the Liberal Arts); Professor Kevin C. Karnes (Winship Professor of Music History); and Professor Deborah E. Lipstadt (Dorot Professor of Modern Jewish and Holocaust Studies).
The Modern European program also counts on the support of other faculty on campus such as Professor Sander L. Gilman (Professor of the Liberal Arts and Sciences and Professor of Psychiatry).
History PhD Program Faculty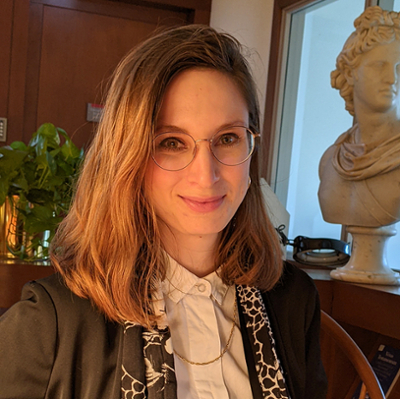 Tamar Menashe
Jay and Leslie Cohen Assistant Professor of History and Jewish Studies
Bowden 119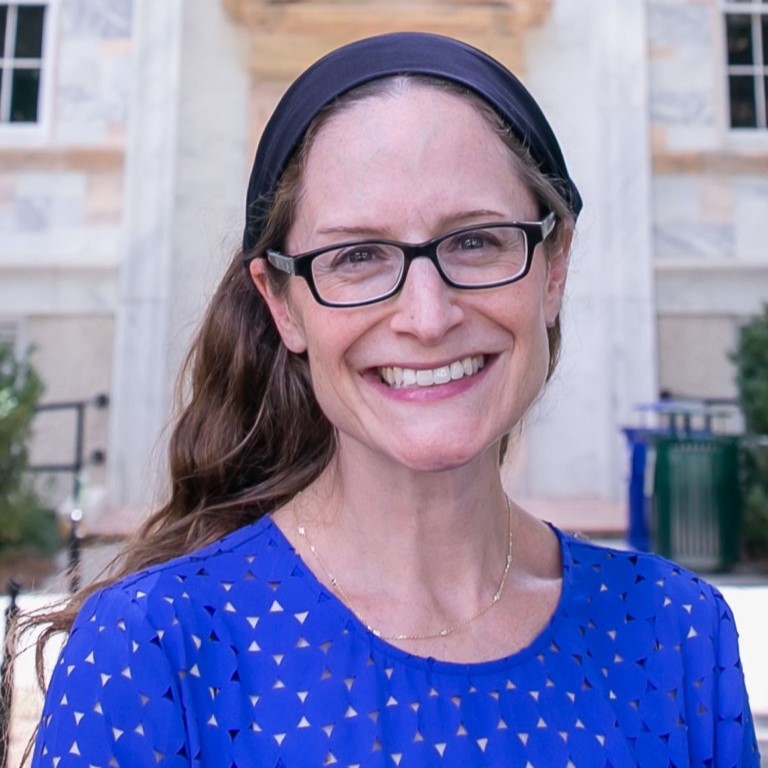 Ellie R. Schainker
Arthur Blank Family Foundation Associate Professor of Modern European Jewish History
Bowden 328
Modern Europe Program Alumni (since 2006)