Main content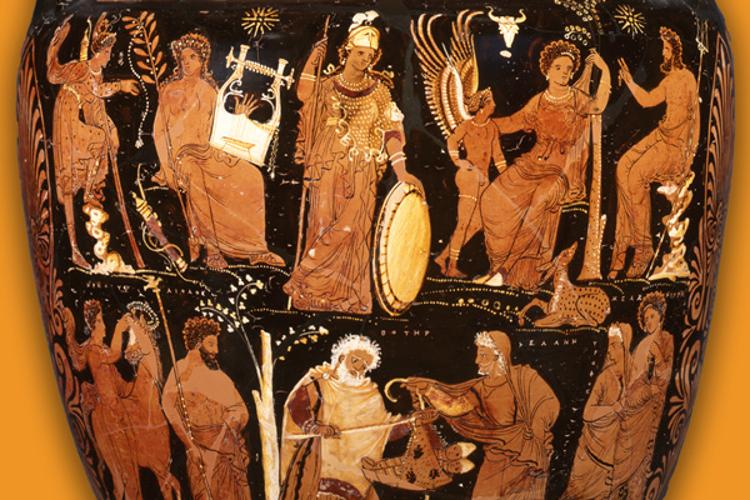 Ancient
---
Emory University's Ph.D. in Ancient History emphasizes interdisciplinary work in the social, political, and cultural history of ancient Greek and Roman society, including Late Antiquity. The program draws on the strengths of the Emory faculty not only in History but also in Art History, Classics, Philosophy, and the Graduate Division of Religion. Family and gender history, Greek and Roman law, the history of religion, and the comparative history of slavery are some of the topics students can expect to study with the support of faculty actively working in these areas.
Students in Ancient History will follow a rigorous course of study featuring interdisciplinary work and exposure to the many different facets of ancient history.
In addition, students will be able to work with faculty in other departments, including Art History (Gay Robins, Eric Varner, Bonna Wescoat, and Jasper Gaunt); Classics (Peter Bing, Sandra Blakely, Jonathan Master, Louise Pratt, and Garth Tissol); Philosophy (Richard Patterson), Religion (Carl Holladay; Vernon Robbins); and Middle Eastern and South Asian Studies (Roxani Margariti).
Emory University has strong library holdings in all aspects of the ancient Greek and Roman world. In addition to the main collections in the Robert W. Woodruff Library, students have access to the holdings of the Hugh F. MacMillan Law Library, the Woodruff Health Sciences Library (including the Tye collection on ancient medicine), and the Pitts Theology Library. Moreover, the Michael C. Carlos Museum, located adjacent to Bowden Hall, showcases Greek and Roman art from the Neolithic Age to Late Antiquity and owns a substantial study collection for teaching and research. Graduate students also have the opportunity to work with Professor Wescoat on the "Samothrace: Framing the Mysteries of the Sanctuary of the Great Gods" project funded by a CRiH grant from Emory (www.samothrace.emory.edu). They are also encouraged to participate in established programs for the study of Greek and Roman history and archaeology at Rome and Athens.
History PhD Program Faculty