Main content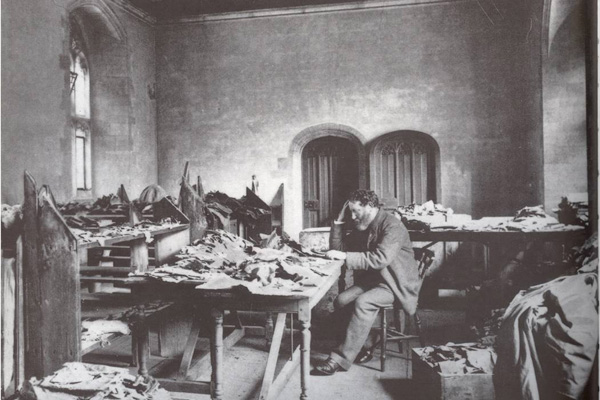 Jewish
---
The Jewish history graduate program, part of the Emory University Laney Graduate School's doctoral program in History, trains students interested in the Jewish experience in a variety of chronological periods, with special strengths in the modern era. Faculty research specializations include the history of Jews in the US, Eastern Europe, and Latin America.
The Ph.D. program in Jewish history provides students with rigorous training in their fields of specialization while encouraging comparative study. Students who focus on Jewish history are encouraged to study its chronological breadth while choosing a geographic area of specialization for coursework and examinations.
Certificate Program
They may also enroll in a Certificate Program in Jewish Studies, which will present them with cross-disciplinary perspectives through coursework and participation in a regular colloquium, the Seminar Series in Jewish Studies, which brings together graduate students and faculty from across the university for intellectual interchange. The Certificate Program will offer students a credential beyond their program training that strengthens their ability to compete for national fellowships, postdoctoral awards, and tenure-track positions in Jewish history.
Graduate students in Jewish history have a strong group of faculty members with whom to work.
Eric L. Goldstein is a specialist in modern Jewish history and culture, with interests that extend from the United States to Eastern Europe. His work has focused on topics such as the construction of Jewish identities, Jews' place in America's racial and ethnic mix, the culture of Yiddish-speaking immigrants, and Jews in the American South.
Ellie R. Schainker specializes in modern European Jewish history with a focus on Eastern Europe. She has worked on the social history of conversion in the Russian Empire, with special attention to the religious and social boundaries and gender roles that shaped the lives of Russian Jews. She is interested in Jewish life in an imperial context, religion as a resource for Jewish nationalist projects and non-traditional forms of Judaism in Eastern Europe.
Jeffrey Lesser is an authority on race and ethnicity in Latin America. He is interested in the construction of national identity in Brazil, especially in how minority groups understand their own and national space.
Students may extend their work to draw on other colleagues in the History program or those affiliated with it, as well as on Jewish studies faculty in other programs. For a complete listing of the History doctoral program and associated faculty, visit the Emory History Department faculty page. For a complete listing of Jewish studies and associated faculty, visit the Tam Institute for Jewish Studies.
Graduate students in Jewish history in the last few years have won tenure-track positions across the United States as well as national and international fellowships and grants. Many graduates of the Jewish history Ph.D. program have had their dissertations published as scholarly monographs by leading university presses.
For more information on the Jewish history program, contact Professor Eric L. Goldstein, Professor Ellie R. Schainker, or Professor Jeffrey Lesser.
Fellowship Support
All students accepted to the History Ph.D. program are awarded tuition scholarships and competitive fellowship support. A limited number of Tam Institute for Jewish Studies Fellowships are regularly awarded by the Laney Graduate School to outstanding Ph.D. applicants in various Jewish studies-related fields and are intended to supplement the doctoral program fellowships. Applicants indicating an interest in Jewish history will automatically be considered for these awards.
History PhD Program Faculty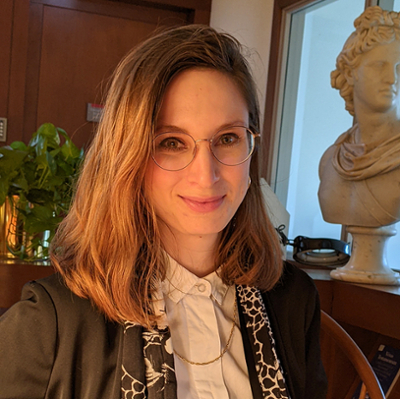 Tamar Menashe
Jay and Leslie Cohen Assistant Professor of History and Jewish Studies
Bowden 119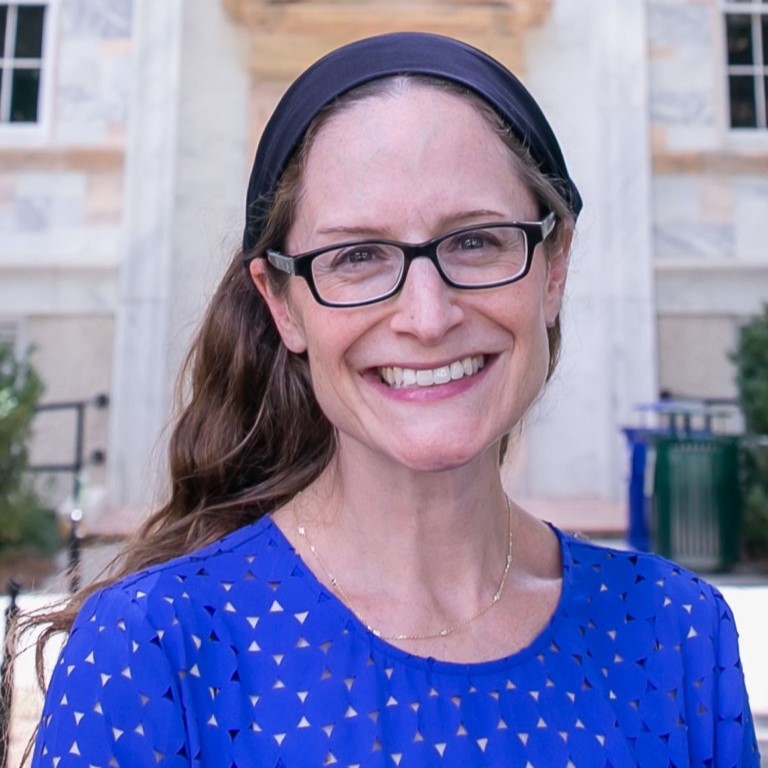 Ellie R. Schainker
Arthur Blank Family Foundation Associate Professor of Modern European Jewish History
Bowden 328